FROM TREE TO BOTTLE, AN OLIVES JOURNEY TO EXTRA VIRGIN OLIVE OIL.

From Tree to bottle, an olives journey to Extra Virgin Olive Oil.
If you farm, you work really hard all year to produce a great crop. Trim the trees, watch the water and care for the fruit. Since we only get one harvest we watch the weather intently and wait for just the right time to hand harvest. Once off the tree we get the fruit to the mill as quick as possible (within 24 hours at the most) to prevent any defects from developing in the fruit. We work with a master miller who carefully watches times and temperatures so as to allow the the cold pressed process to develop the best flavor profiles in our extra virgin olive oil. This whole process takes less than a day but is one of the most exciting moments of our year!
Pay Attention To Harvest & Mill Dates.
Every extra Virgin Olive oil producer should tell you when they harvest and mill their olives. These dates should be no longer than 24 hours apart. For instance, if a label says harvested in October, November & December. You know you aren't getting things from the same harvest and potentially getting a bad blend of left over oil from a particular months harvest.
How long does olive oil last?
Fresh extra virgin olive oil should last up to 14-18 months. This is determined from time of mill. If we harvest and mill in November 2022 you can then calculate 14-18 months based on this data. In addition "best by" dates are mostly made up if they do not include a mill date.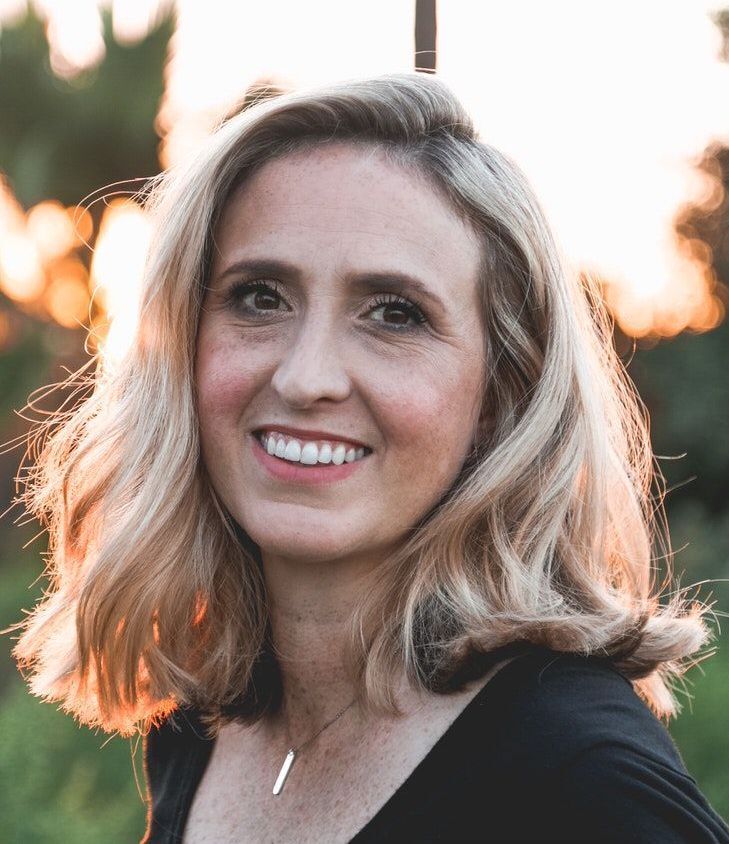 HAVE A QUESTION
LEAVE YOUR CONTACT AND A TEAM MEMBER WILL REACH OUT TO ASSIST YOU SOON
Ask a Question
WHAT MAKES OUR OLIVE OIL SPECIAL?